Next Generation Sequencing of DNA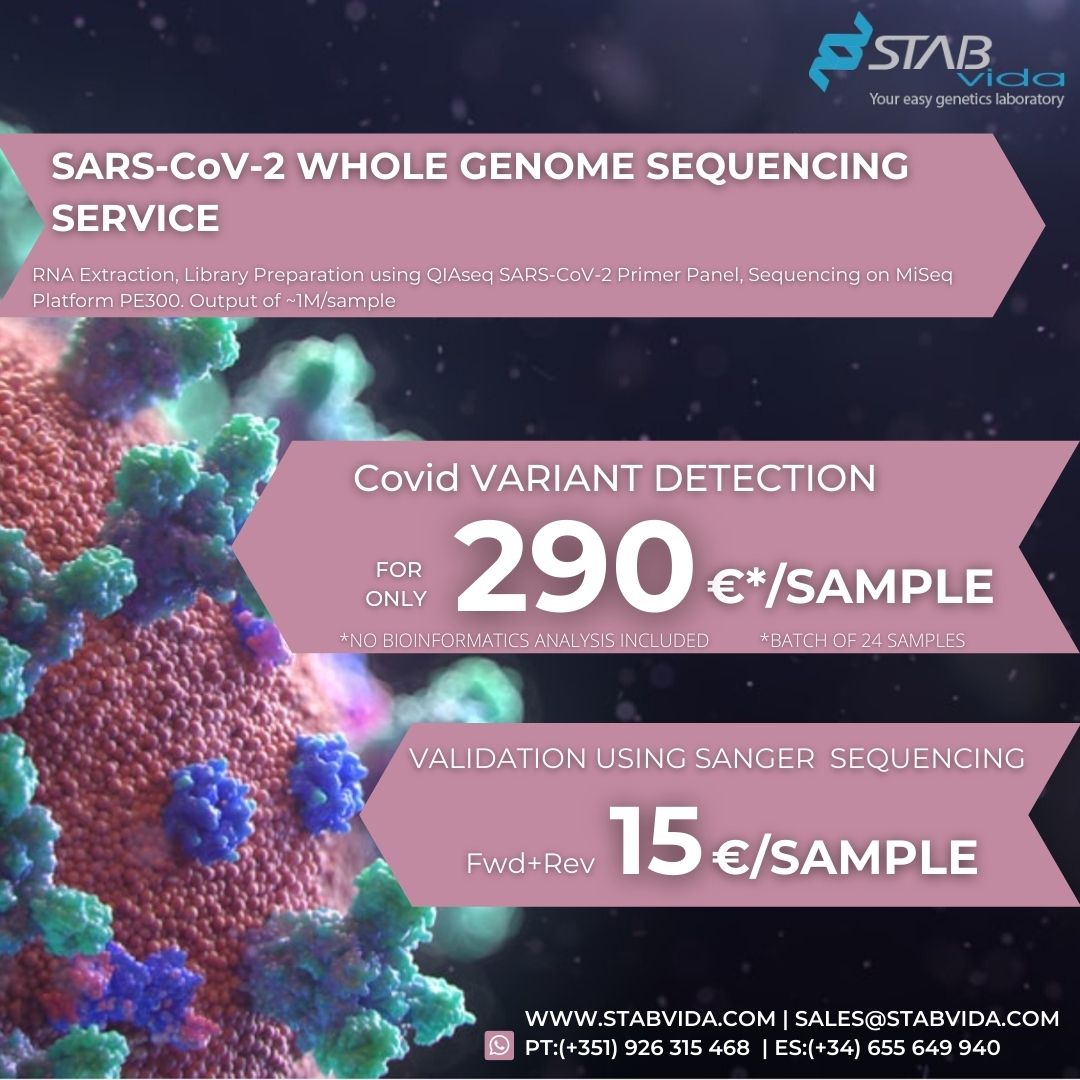 The past years have brought a shift in DNA or RNA sequencing strategies. With more than a decade of experience in nucleic acids sequencing, STAB VIDA offers the best possible value for your money regarding Next-Generation Sequencing (NGS) technology. We have the capacity to perform your massive sequencing project with a high-level of confidence and always with personalised customer support.
Try our new strategies to sequence your genomes, exomes, transcriptomes, etc, of different sizes and origins. Apply massive parallel sequencing and enjoy the possibility of producing millions of sequencing reads for each sample within a single experiment that will answer demand for a fair price. 
At STAB VIDA we offer a service of NGS, proposing three different platforms: Ion TorrentTM and Illumina® HiSeq®2500 or MiSeq®, to deliver the best service for your needs.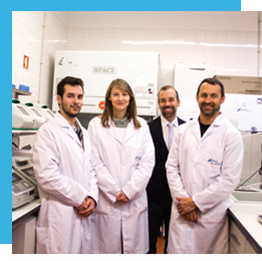 Get millions of sequences for each of your samples within a few days
PLASMID AND MITOCHONDRIAL DNA SEQUENCING
WHOLE GENOME SEQUENCING
RNA SEQUENCING
METAGENOMICS